All your messages, in one unified inbox!
Connect with your customers, no matter what the platform is,
Facebook, Whatsapp, Web or Telegram, you're in good hands.
FREE Forever Plan, No Credit Card Required
Day or night, Facebook or WhatsApp, everything is covered in our Unified Inbox
Engage with your customer across all social media platforms
and interact with them with one size fits all console.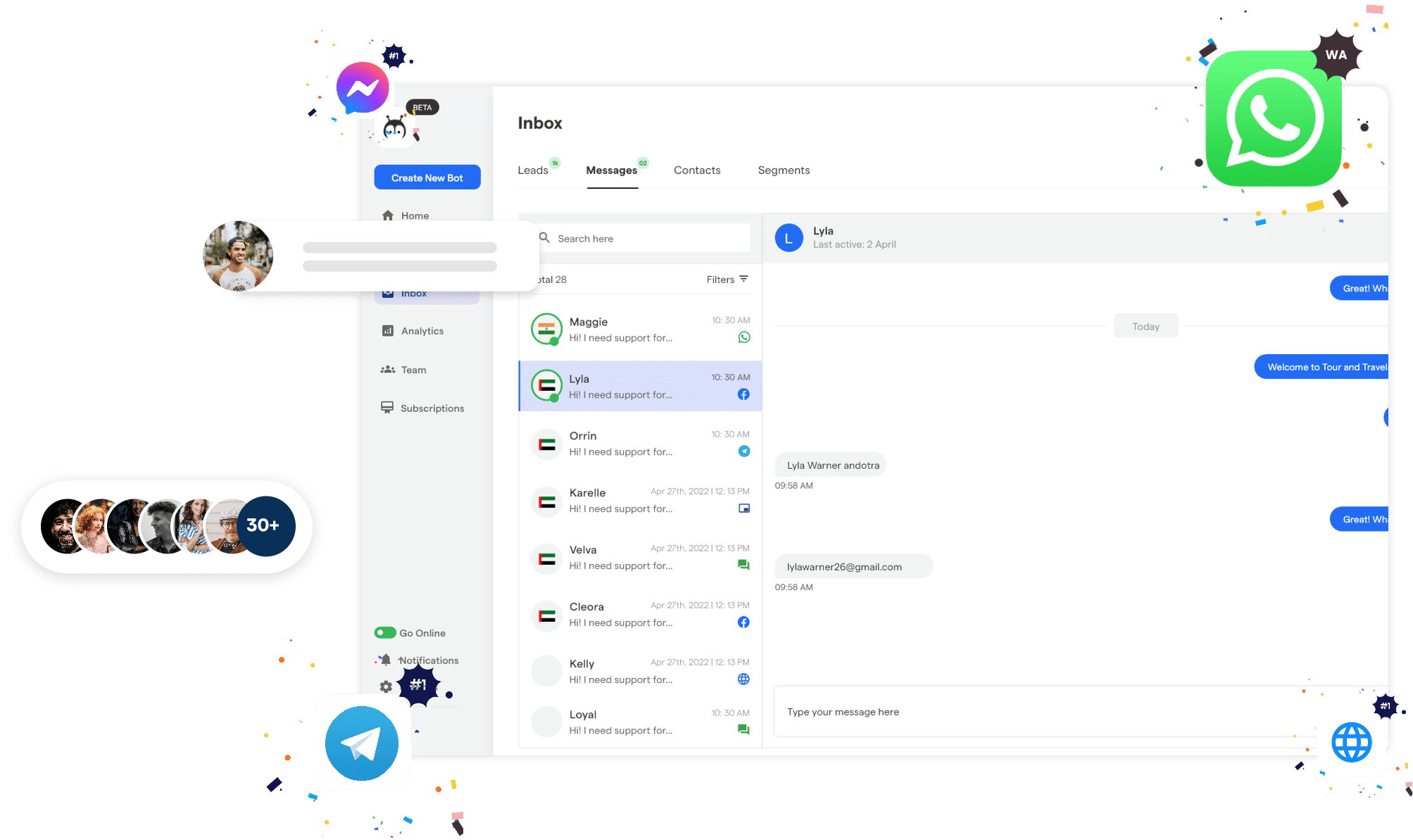 Your customers are only one platform away!
It's now super easy for your customers to reach out to you since we give the omnichannel ability. Simply,
you can resolve queries or live chat with your customers from a single console that goes beyond platforms.
Answer queries to your website visitors
Connect with Facebook Messenger
Serve your customers on WhatsApp
Give your visitors the ability to resolve their queries on your website.
Make Facebook Messenger your playground. Generating leads has
never been so much easier!
You can now answer comments and help your customer/visitor further since the comments redirect back to your omnichannel inbox. Isn't this just super handy!
We all love our texty customers. Help your customers out by live chatting with them through our one size fits all Unified inbox.
Automate your Telegram marketing and use broadcasting to improve your
reach and gain brand recognition.
Turn your Social Media Audience into customers
Turn your visitors into customers. Get their info in your
BotPenguin's Unified Inbox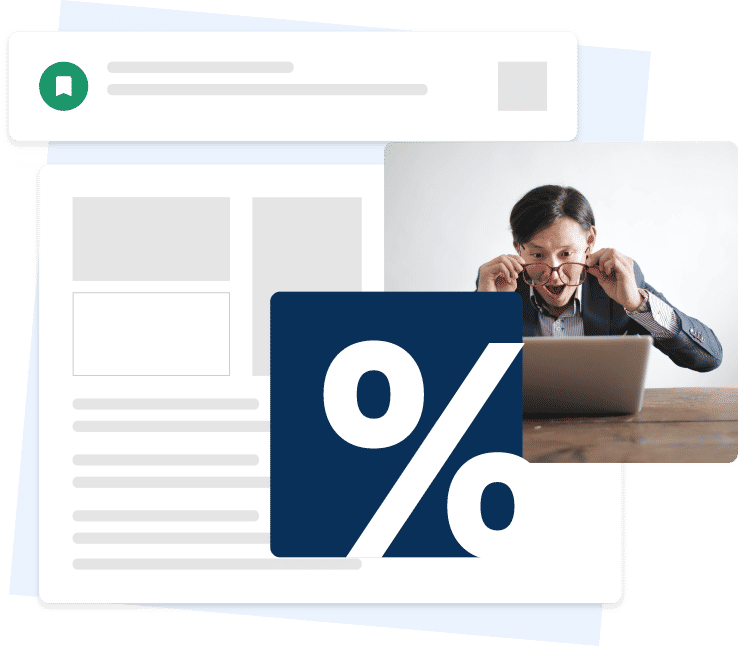 Presenting our almighty
search.
Search through conversations with the search feature.
Keeping it simple and
sorted!
Filter conversations based on your parameters to have better
streamlined conversations with different customers. No
confusing jibber jabber anymore!
Tags and notes makes you forget me not
You can now easily sort conversions using tags and keep hold
of important details using notes. Quite similar to sticky notes,
but better.
BotPenguin is super compatible with other chat tools!
Enjoy a myriad of possibilities with BotPenguin's integrations. We made it super friendly so that all the chat tools could be used to make your customer's experience seamless.
Automate your business with BotPenguin's Unified Inbox